Here you can find great souvenirs and beautiful mementos of the Ballenberg Open-Air Museum. Decorate your home with a nice calendar or kit your children out with an amazing Ballenberg shirt. These items also make wonderful presents.
Please note that no deliveries will be made during our company holidays from Friday, December 22, 2023 – Sunday, January 7, 2024. Orders placed by Friday, December 15th 2023 will be taken into account. Orders from December 18 – 22 2023 will be dispatched but may arrive after Christmas. Vouchers can be ordered at any time and printed out conveniently at home.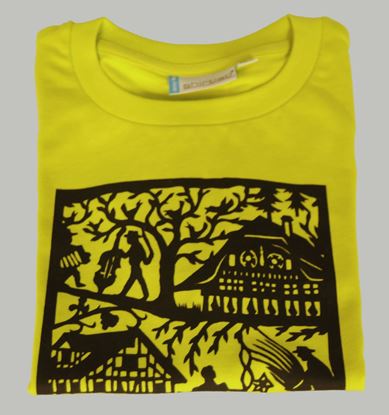 Would you like to give your children, grandchildren or godchildren a souvenir from Ballenberg? The Ballenberg shirt makes an ideal gift and an attractive surprise for little ones.